What's Up?
It's Luke Turnbough.
I've been at J-98 since 1998.
I'm the News Director.
I'm also the Last Outlaw D.J. (prove me wrong that there's another one out there)
I play tunes from 4 until 7 and have a show within my show called The Turnbough Special from 4:35 until 5 Monday through Friday on J-98.
It's Outlaw Country, Bluegrass, Southern Rock, Gospel and just really great music unlike the horse poop Nashville has been pushing on radio stations for at least the last two decades.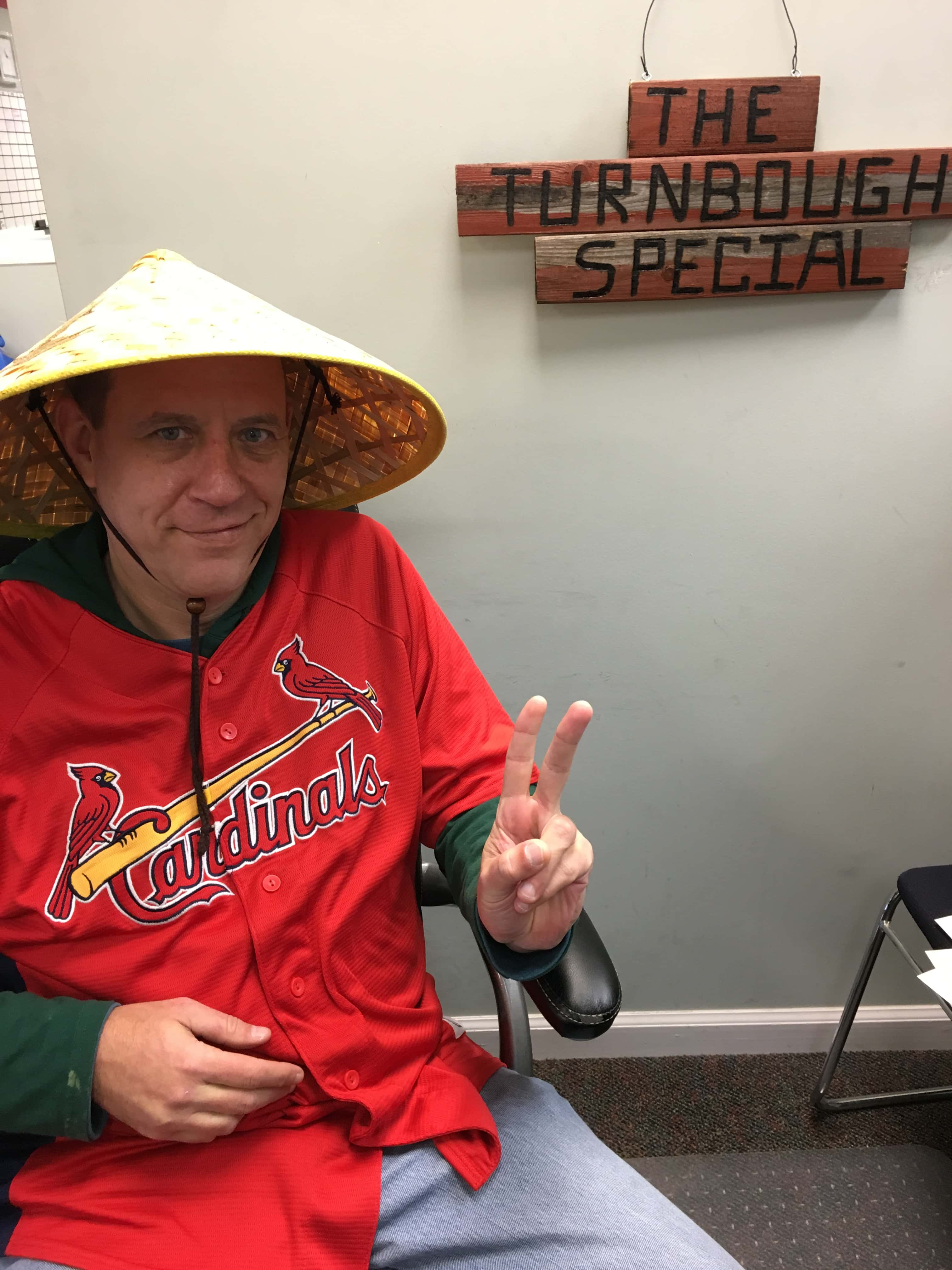 I live in Farmington but my hometown is Viburnum and my home bar is Pole Bridge Tavern in Pucky Huddle.
This anonymous woman gives the perfect description of the tavern.
You can listen to the station by clicking this link
J-98 The Boot | Listen | AlphaMediaPlayer.com
Likes-Good original, clever music & good times
Dislikes-The "Nashville Sound"