Kimmy Wallen Puts Pen to Paper, Signs With SEMO For Softball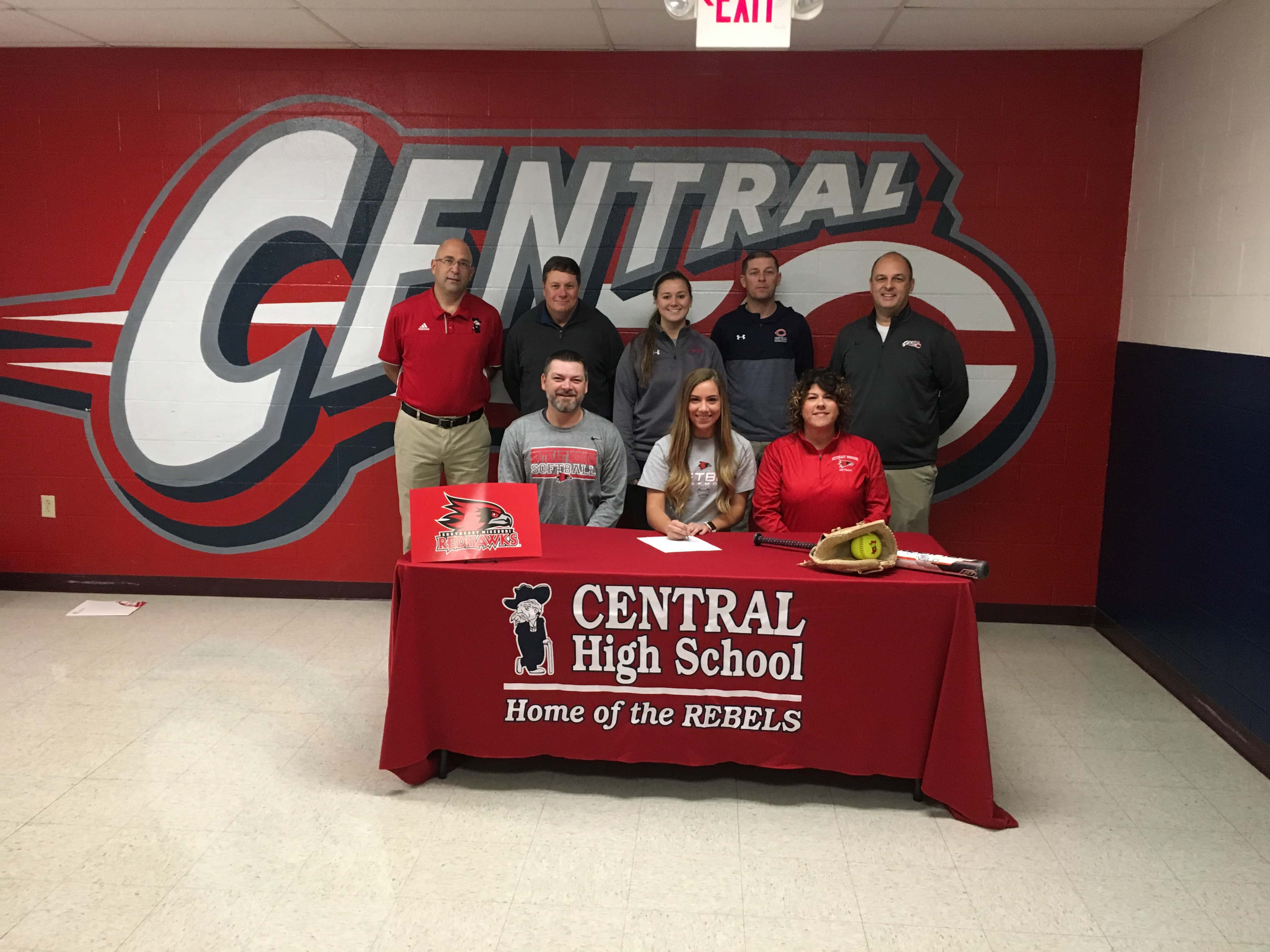 (PARK HILLS) Central Rebel Kimmy Wallen signed her letter of intent to play college softball at Southeast Missouri State University. While Wallen put pen to paper today, she has been a SEMO commit for sometime.
Wallen, a Dream Teamer for the Rebels last year, tells us why she chose SEMO.
Also the similarities between SEMO coach Mark Redburn and her coach and father Bryan Wallen is a big reason why she commit to SEMO.
Wallen plans to study Elementary Education and will look to get into coaching after her playing career.
Hear the full interview with Kimmy Wallen: