(Farmington) A special ceremony was held Friday afternoon outside of Farmington City Hall recognizing the city as part of the Tree City USA Foundation. Becky Fletcher is with the Missouri Department of Conservation. She says the city deserves the recognition.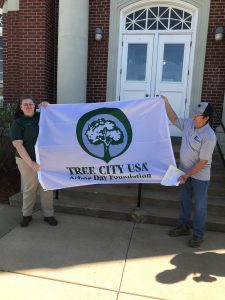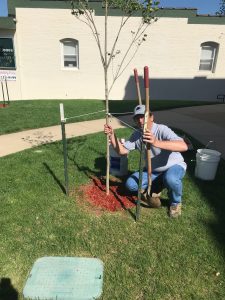 Farmington Mayor Larry Forsythe was among those in attendance. He says this speaks well of the city.
Members of several area garden clubs were also in attendance for Friday's ceremony at Long Memorial Hall.