Huck caps stellar softball debut with Dream Team nod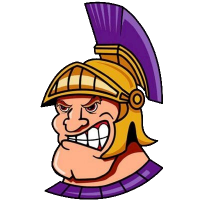 "Phenom" is truly the best word to describe Potosi softball freshman Sami Huck, who earned all-state honors in helping the Trojans to their best season in school history and is now a 2019 Regional Radio Dream Team member.
Huck was one of the state's top ace pitchers in spring softball with a 8-1 record, a 1.49 ERA and 94 strikeouts. Yet Huck says she was a little shocked by the Dream Team selection.