Aubuchon on track again with Dream Team nod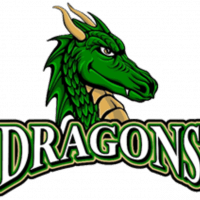 It's been a terrific start to the high school track and field career of Ste. Genevieve's Megan Aubuchon. The sophomore has earned all-state honors in 3 different events and is a now also a member of the Regional Radio Dream Team.
But despite all the success, Aubuchon says she hasn't been and still isn't satisfied.