APR 12, 2017 BISMARCK AT WEST COUNTY FOR KREI SOFTBALL (Audio)
April 12, 2017 7:09PM CDT
(myMOinfoSports) The top two softball teams in the M-Triple-A step into the circle Thursday afternoon on AM 800 KREI as the Bismarck Indians travel to take on the West County Bulldogs.
+++The Indians come in at 5-0 overall, and 3-0 in conference play. Bismarck head coach Josh Hagerty says the core of the team has been strong all season…

+++Hagerty says along with the expected production, they've had some younger players step into the limelight…

+++West County takes the field at 8-1 on the year, and a perfect 4-0 in conference play. Bulldogs head coach C.J. Wright thinks keeping the score down is a must…

+++Coach Wright expects a tough game from a feisty Bismarck team…

+++Only one team can come out with an unblemished conference record. Bismarck at West County on the softball diamond Thursday afternoon on AM 800 KREI. Pre game coverage will open up at 3:45pm on AM800 KREI. First pitch is set for 4pm from West County High School.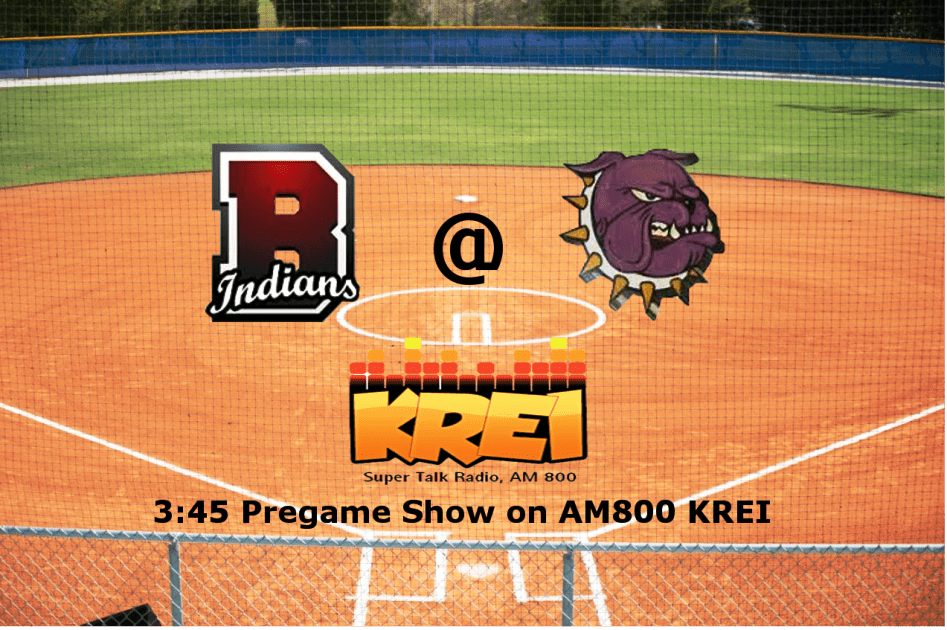 ---