Central Girls, Farmington Boys Take Home C4D2 Championships
February 28, 2019 11:06PM CST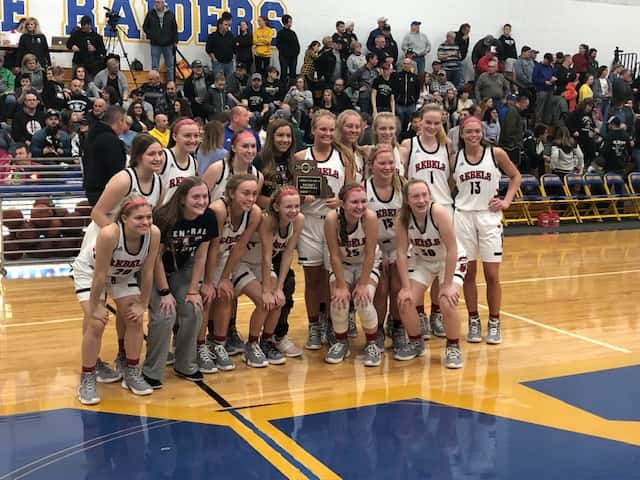 (BONNE TERRE, Mo.) – It was an evening of tightly-contested basketball at North County High School in Bonne Terre, and it ended with the Class 4 District 2 championships being handed out to the top seeds in the tournaments as heard Thursday on J-98. In the girls title game, the Central Rebels knocked off the Ste. Genevieve Dragons 48-41. The game was played within a five-point window for most of the night and was tied at 25 at the half, but moments like the Gilster Mary Lee Play of the Game helped the Rebels overcome.
Kaley Kimball was named tonight's Applebee's of Farmington Player of the Game as Central improves to 22-4, while the Dragons saw their season end at 21-6. Rebels head coach Josh Mapes reveled in the moment.
The Central girls now advance to the state sectionals to face Cape Notre Dame Tuesday.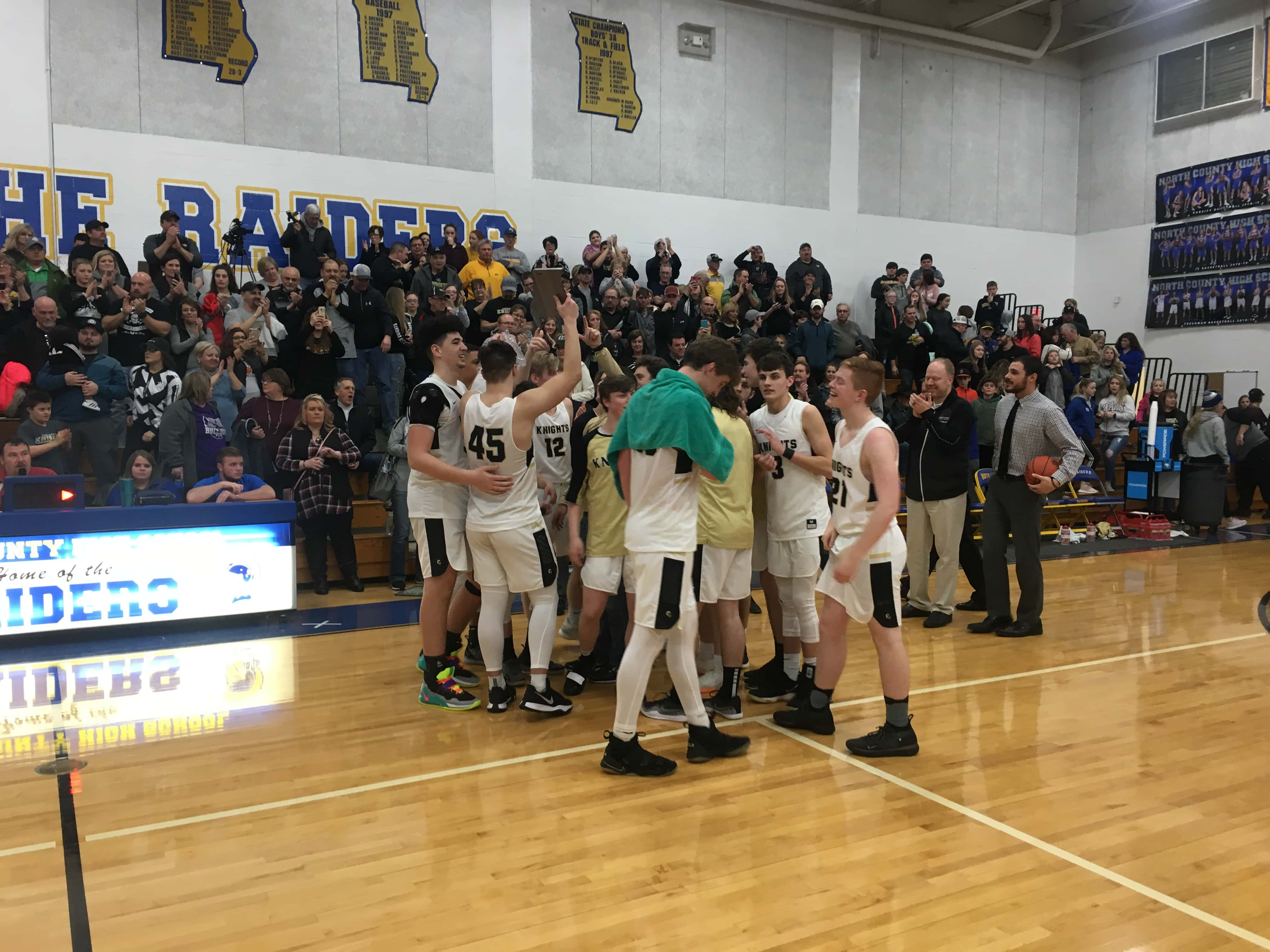 The boys' title game was just as much of a thriller, as the
Farmington Knights
toppled Central 51-47 to win their first district title since 2014. The Rebels scrapped and clawed their way to a 22-21 lead at the half and were able to hit three-pointers to stay within striking distance all night, but Applebee's of Farmington Player of the Game Bryce Sancegraw made the big plays when it mattered.
---