Ellington Blanks Seymour 9-0, Wins First-Ever Baseball State Title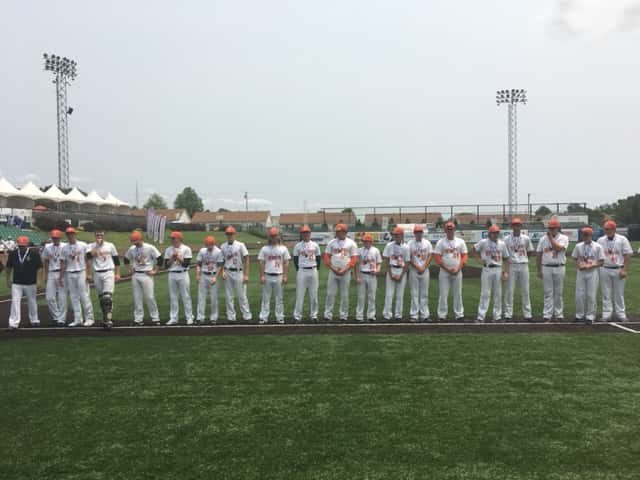 (O'FALLON, Mo.) – For the first time in school history, the Ellington Whippets baseball team has won the state championship. The Whippets finished off an impressive 29-1 season with a 9-0 shutout win over the Seymour Tigers Friday in a game heard on KREI. Right off the bat, Ellington took a 1-0 lead in the first inning. Things stayed constant for a while afterwards, but in the fifth, the Whippets put up four more runs, with two coming off the bat of Dillon Buckner.
The Whippets brought a 5-0 lead to the sixth inning, but they weren't done scoring.
That gave the Whippets even more insurance for a celebration after the final out.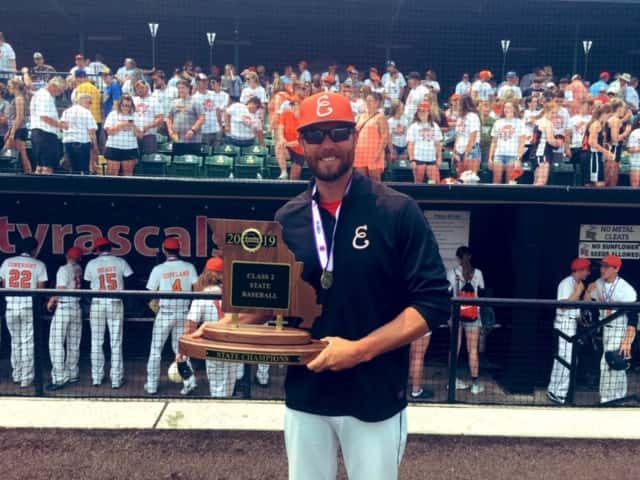 Whippets coach Jake Hime said the feeling of capturing the title is unlike any other.
---