Ellington Girls, Lesterville Boys Win BRL Championships
January 18, 2019 11:43PM CST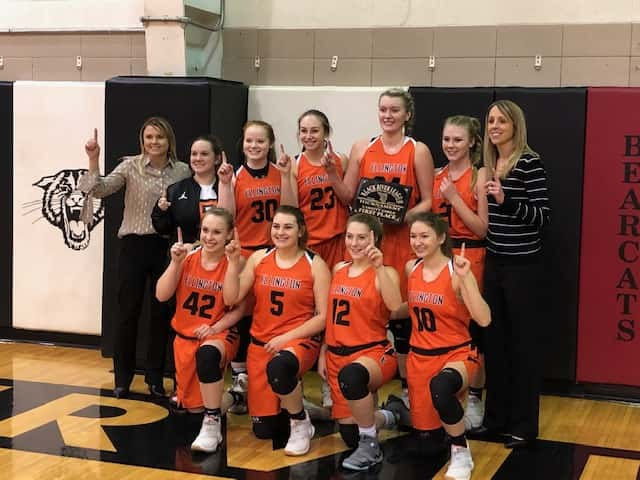 (LESTERVILLE, Mo.) – Both #2 seeds earned the title in the Black River League basketball tournament finals Friday night in Lesterville. In the girls championship, the second-seeded Ellington Whippets earned an upset victory over the top-seed South Iron Panthers by a final score of 56-48. Ellington took an early lead behind four three-pointers by Ellington's Tyler Conkright in the opening quarter.
Ellington kept the South Iron offense in check most of the night and rode Applebee's of Farmington Player of the Game Gretchen Hackworth's game-high 26 points to victory. Whippets head coach Paula King indicated that her team exceeded expectations after the upset win.
Ellington goes to 11-4 with the win while South Iron falls to 13-3 on the season.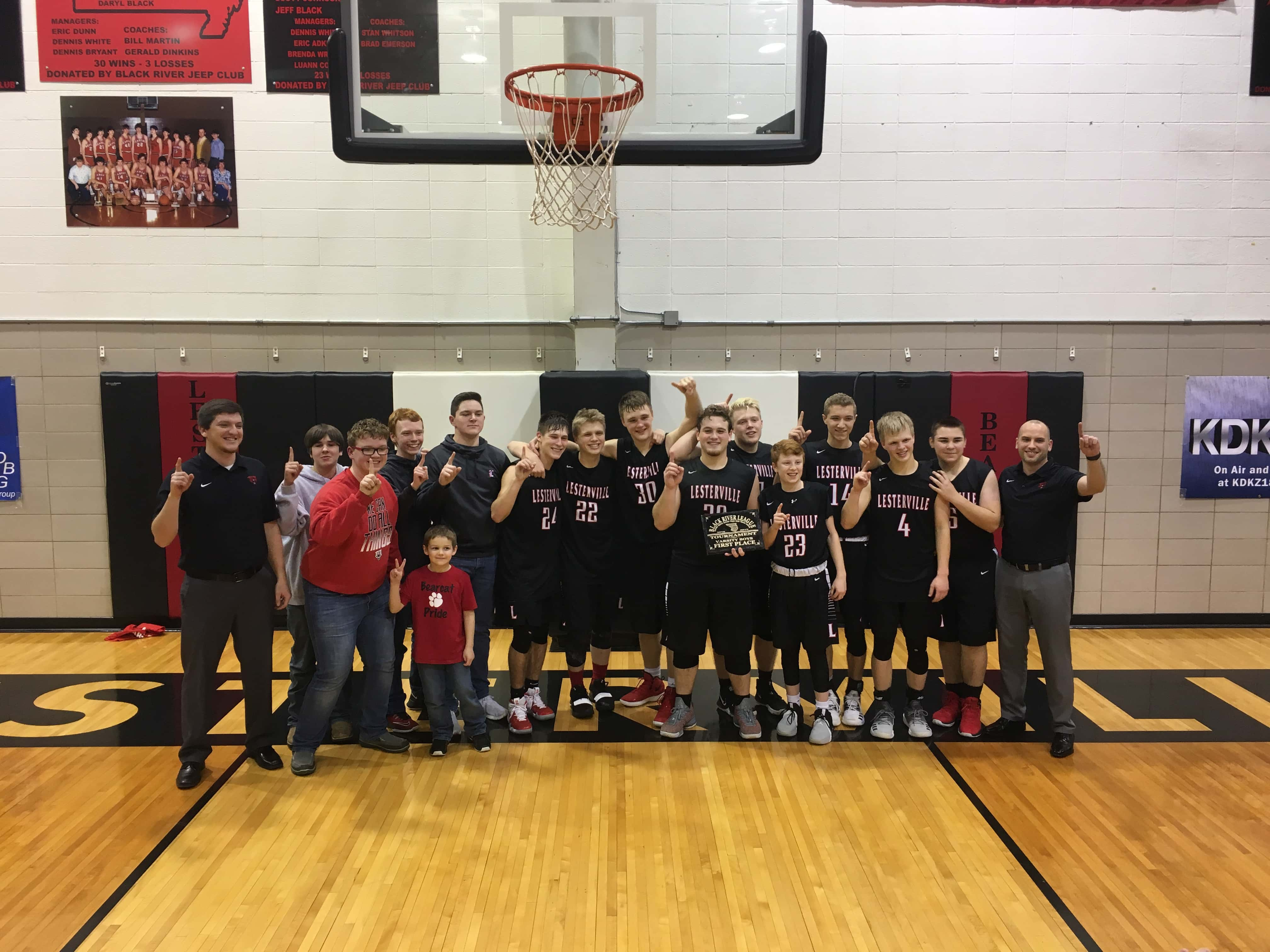 On the boys side, the
Lesterville Bearcats
edged Ellington 61-51 in a defensive affair. Riley Mathes paced the Bearcats with 18 points, while his brother Vince Mathes contributed 13, including 11 in the fourth quarter.
---