Grandview Tops Herculaneum Behind Stellar Defense For Big Conference Win
January 5, 2018 12:50PM CST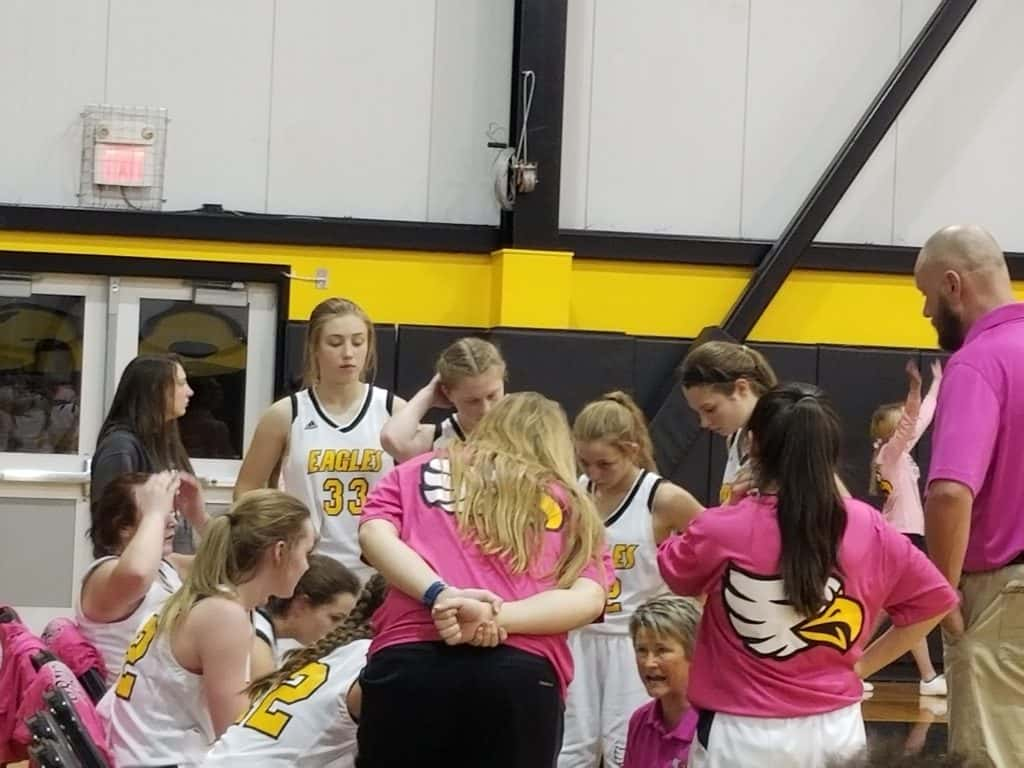 (MyMoInfoSports) The Grandview Eagles took down the undefeated Herculaneum Blackcats Thursday night in girls basketball action heard on KJFF with an impressive effort on defense leading to a 54-36 win.
It was a tight game throughout the first half with Grandview and Herculaneum exchanging blows leading to a 27-25 halftime lead for the Eagles. It was at the start of the fourth quarter that the Eagles got hot en route to a 16-0 run behind the offense of senior Meaghan Faust…
+++
+++
Faust would finish with a game high 18 points in the victory. Guard Kaylyn Sparks had 11 points and forward Hailey Harlow added nine points off the bench. Grandview outscored Herculaneum 27-11 in the second half forcing the Blackcats into turning the ball over 20 times as they struggled to get anything going in the second half offensively.
+++
Grandview head coach Ronda Hubbard said her team takes great pride in their defense…
+++
+++
Faust says the team wanted revenge after their 39-36 loss to Herculaneum earlier this year…
+++
+++
Herculaneum head coach Riley Blair is proud of the start his team has had winning their first 12 games of the year…
+++
+++
Grandview is now 9-2 on the year and 2-0 in conference play while Herculaneum falls to 12-1 on the season and 0-1 in conference play.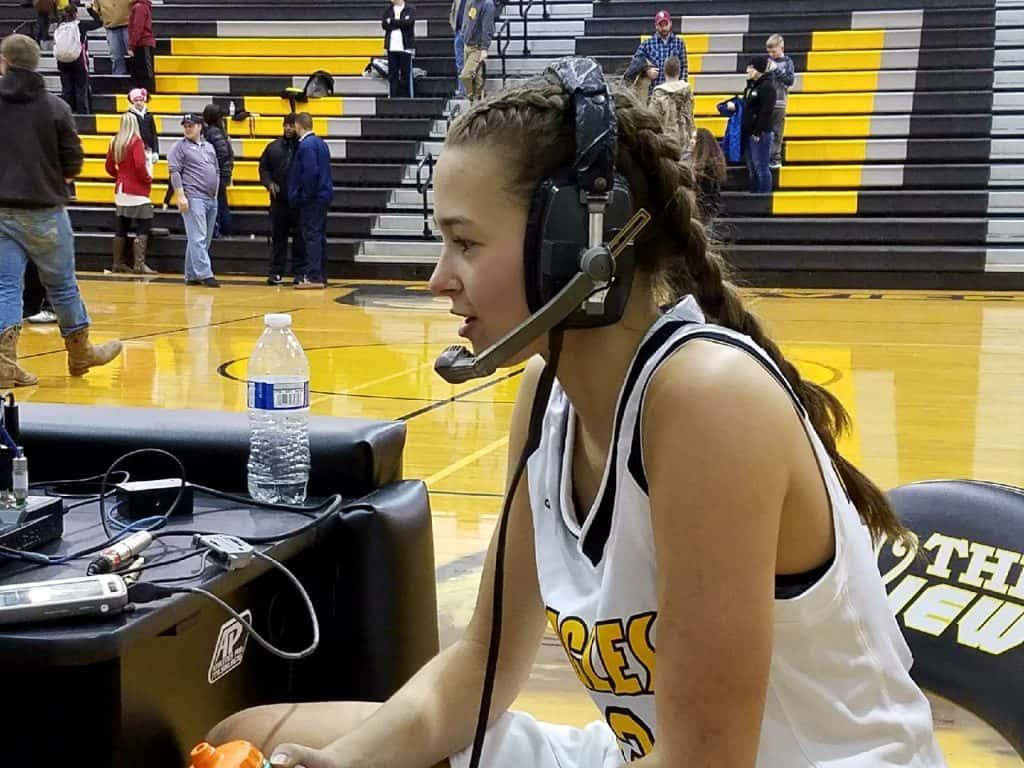 ---