Grandview's Natalee Moore Shares Her Story as Parkland Health Mart Pharmacy Athlete of the Week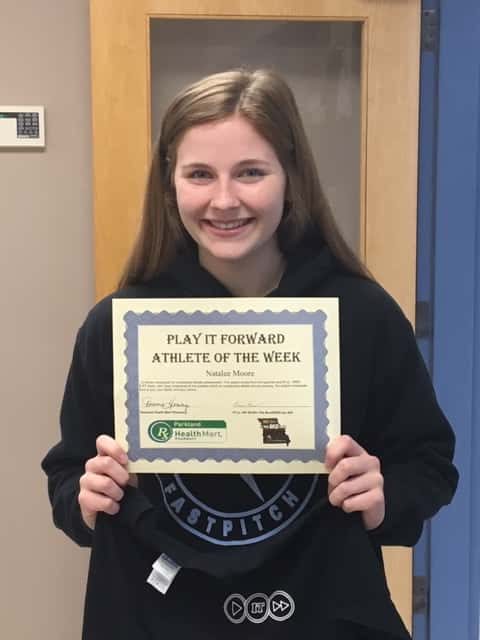 (HILLSBORO) As announced Tuesday on J-98, Grandview freshman softball catcher Natalee Moore is the Parkland Health Mart Pharmacy "Play It Forward" Athlete of the Week.
Moore went 4-for-5 with a double, a triple, four runs batted in, and four runs scored during Grandview's 20-3 victory over Oak Ridge last week. Moore has been playing softball for a long time now but is still a little surprised by her success so quickly.

Moore has received a T-shirt and a certificate from the Parkland Health Mart Pharmacy, which will donate $25 to Jefferson County Backstoppers, Moore's choice for a non-profit donation.

In the Greater St. Louis area, Moore is 1st in on-base percentage, 3rd in slugging and batting average, and 2nd in triples.
Full Interview Here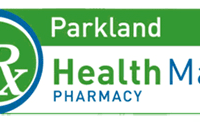 ---