Isaiah Martin Already Etching His Name In Purdue Track & Field Record Books as Freshman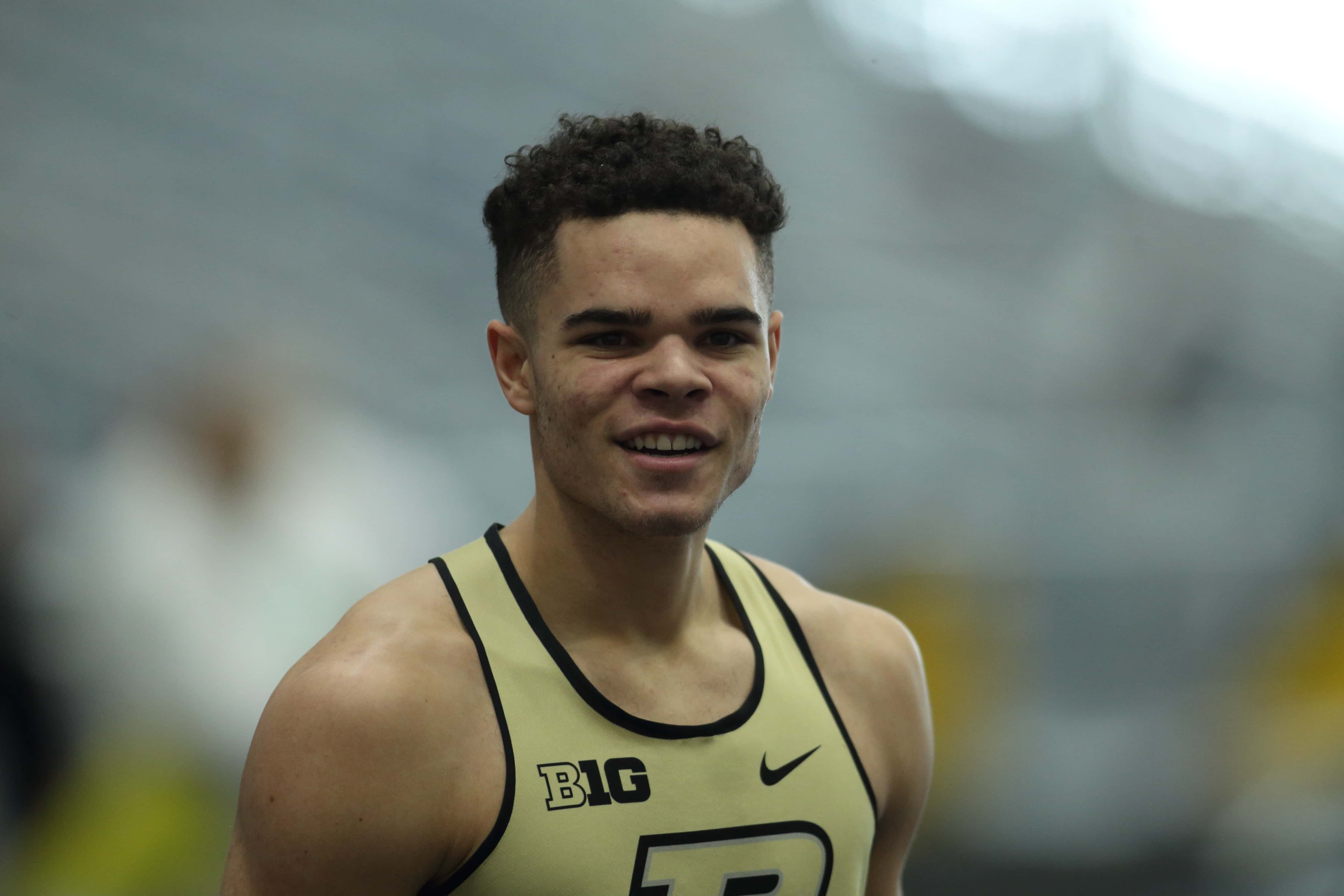 (WEST LAFAYETTE, IN) Isaiah Martin has followed up a successful track and field career at Hillsboro with an impressive freshman indoor track season at Purdue University.
During the Arkansas Razorback Invitational in late January, Isaiah participated in the heptathlon and set personal records in 5 of the 7 events while scoring 5,249 points, the 3rd most in Boilermaker history. Isaiah says that he felt physically and mentally sound going into the invitational and that he wasn't surprised by his accomplishment.

The next heptathlon for Isaiah came at the Big Ten Indoor Track and Field Championships two weekends ago. There he surpassed his previous total points mark, this time scoring 5,355 points to help Purdue finish 4th.

Isaiah has always been a huge advocate of improving the mental side of his game and believes that that is why he's able to do such great things.

And you can bet that with the results Isaiah has put forward so far, that he is loving the college life.

Isaiah and Purdue will head to San Antonio in a couple of weeks for the March 15th-16th UTSA Invite, which is the official beginning of the outdoor track and field season. The Big Ten Outdoor Championships will be in Iowa City, Iowa from May 10th-12th.
Full Isaiah Martin Interview
---