RAIN OR SHINE INDIANS DANCE TO FINAL FOUR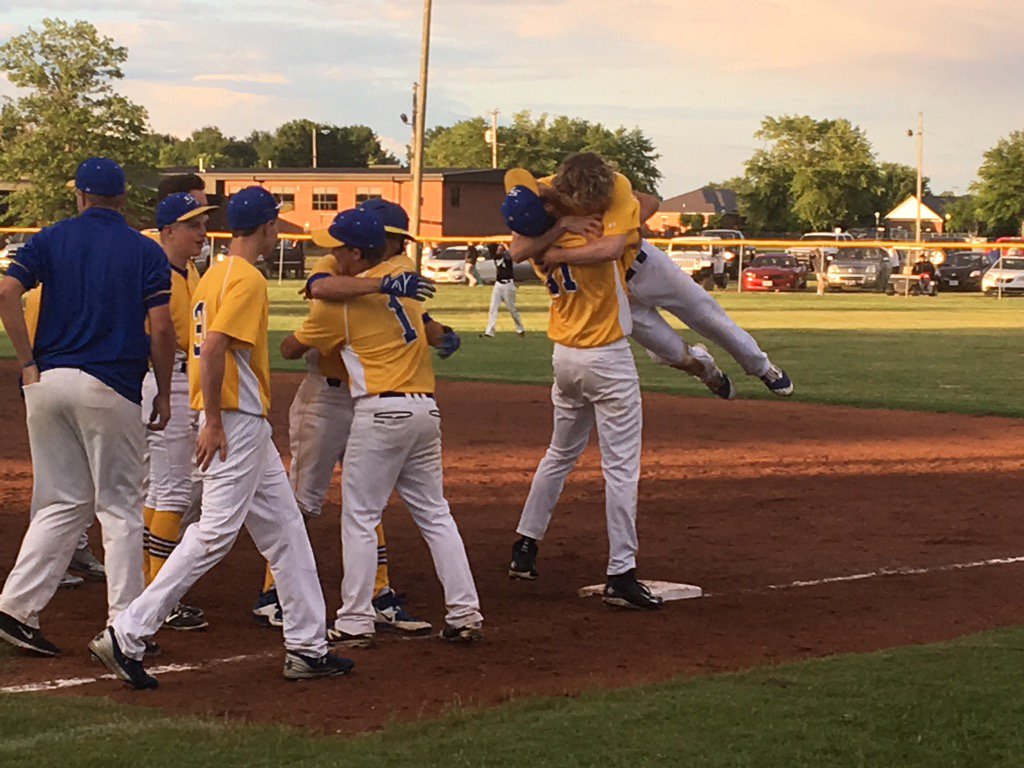 (Perryville) The magic continues for St. Vincent Indians baseball after a dramatic 7-6 win over South Pemiscot lands them in the Class 2 State Semifinals. With the game tied at 2 in the bottom of the 3rd inning, St. Vincent's junior shortstop Evan Clifton delivered the go-ahead knock.

The Bulldogs responded with three runs in the top of the 4th inning on two doubles and a single to retake the lead, 5-4. The Bulldogs tacked on another run in the top of the 5th and led 6-4 heading into the bottom frame. With Tyler Unterreiner for the Indians on first base after a single up the middle, Ethan Pecaut went to work and came through when the team needed him most.

With the score all knotted up at 6 heading into the bottom of the 7th inning, Mother Nature made her voice heard with a pair of lightning bolts followed by rain to delay the game for 30 minutes. When the game resumed, St. Vincent's Riley Riehn was standing on first with nobody out and Blake Henneman in the box. Henneman grounded into a force out to the pitcher, retiring Riehn from the bases.
A couple of batters later, an intentional walk was issued to Ethan Pecaut to load the bases for senior infielder and pitcher Mitchell Dobbleare. Given a chance to win the game and send his team to the semifinals, Dobbleare delivered a dandy.

After the game, Indians head coach Tyler Search talked about Dobbleare and the magical ending.

Senior Ethan Pecaut takes us through the home run that tied the game at 6.

Mitchell Dobbleare reflects on the biggest moment of his high school baseball career.

Evan Clifton was rewarded his first win of the season after pitching one-third of an inning in relief for the Indians. St. Vincent will look to extend the magical run next Tuesday afternoon at 4 p.m. in O'Fallon for a chance to claim the school's second state championship, first since 2000. We will carry State Semifinal action between St. Vincent (12-10) and Canton (19-4) on Regional Radio.
Listen to full game here: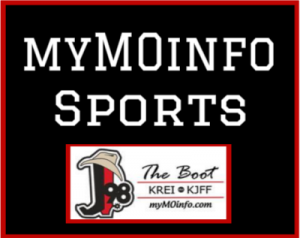 ---