Rebels, Bulldogs to Face Off In MAAA Tune Up, District Preview
February 1, 2018 5:32PM CST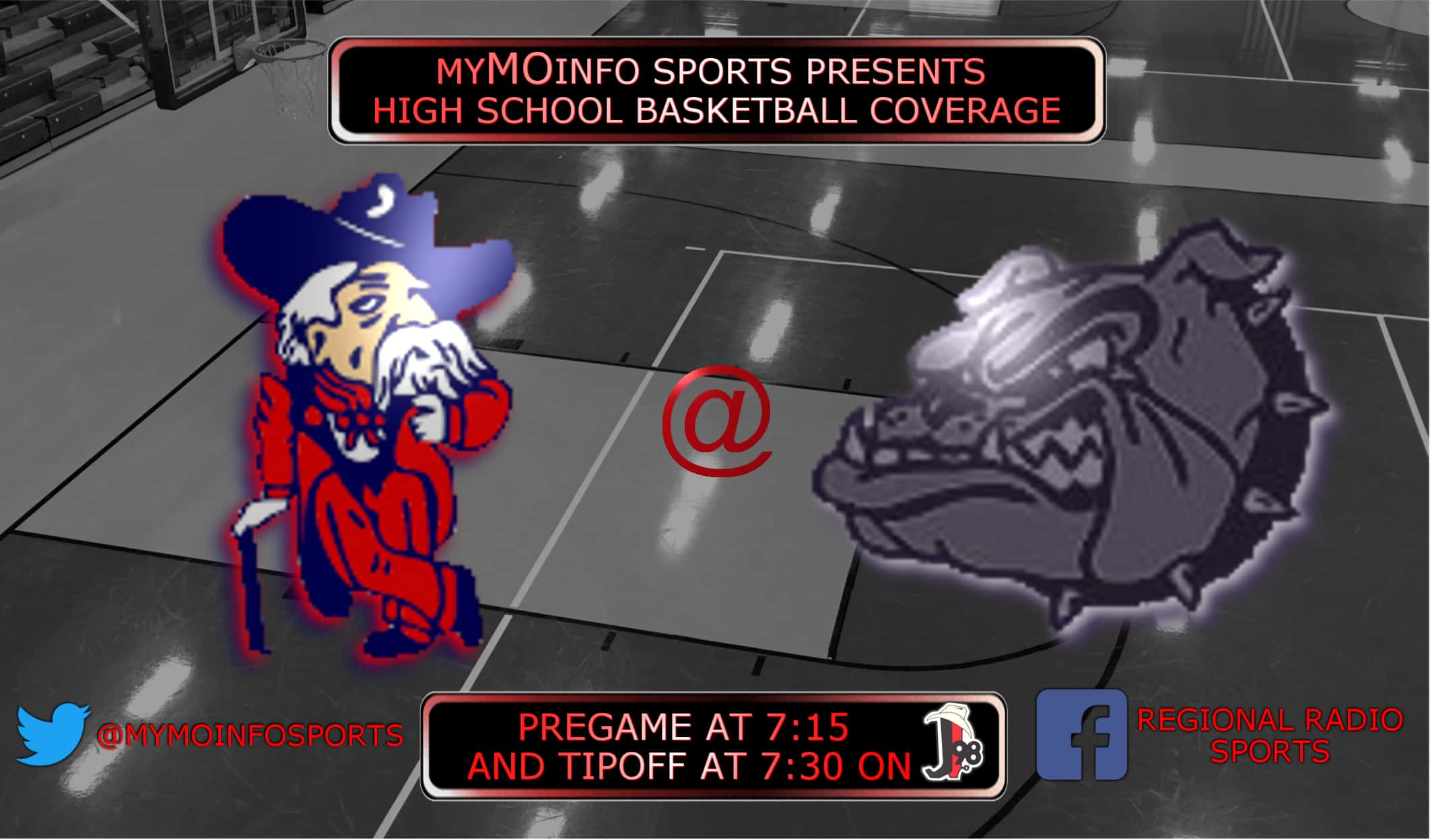 (FRANKCLAY) Friday night high school hoops returns to J98 Friday night with the two top teams in the MAAA doing battle. The 12-8 Central Rebels who are the top dogs in the Large Conference go on the road to take on the 11-8 West County Bulldogs in their house. The Rebels are also the top seed in the MAAA tournament which starts Saturday but head coach Adam Barton says they aren't focused on that, they're focused on the Bulldogs.
The Bulldogs have caught fire in the second half of the season and have won 7 of their last 8 games played in 2018. Bulldogs head coach Chris LaBruyere credits his team's recent surge to bring the intensity to practice on a consistent basis.
The Rebels and the Bulldogs face off in a MAAA and Class 3 District 3 battle Friday night on J98 with a 7:15 pregame show and a 7:30 tip off.
---