South Iron Claims Both Boys, Girls District Titles
February 21, 2019 11:43PM CST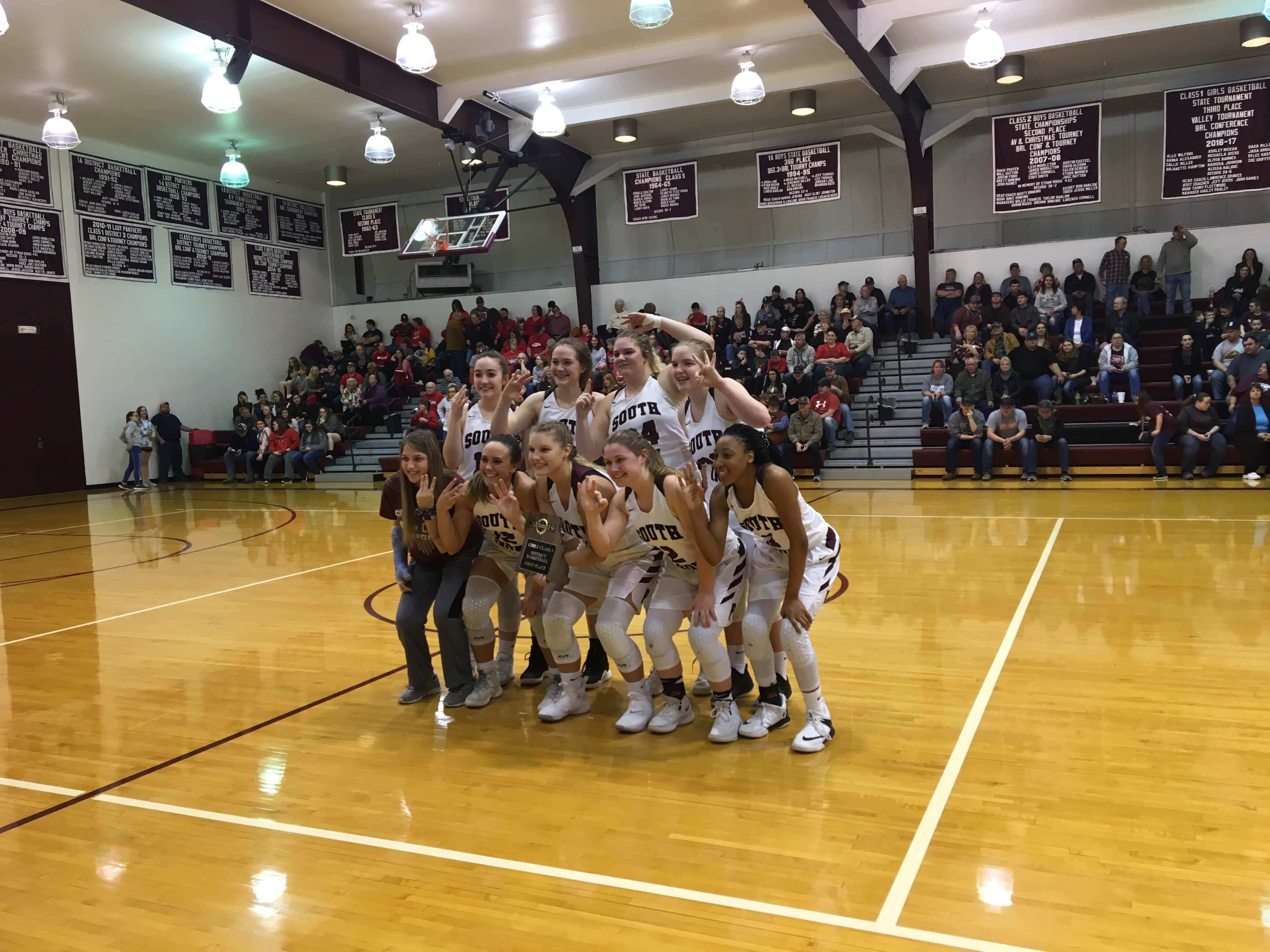 (ANNAPOLIS, Mo.) – Both South Iron Panthers basketball squads captured district championships on their home floor with victories over the Lesterville Bearcats Thursday night in the Class 1 District 2 tournament on J-98. South Iron's girls team had control of the game from start to finish as they downed Lesterville 68-29. The Panther offense poured it on early, building an 18-point lead after this buzzer-beater from Dara Miller.
That was the Gilster Mary Lee Play of the Game. But the night belonged to South Iron's Michaela Ayers, who finished with 19 first-half points and 29 overall.
Ayers was the Applebee's Player of the Game as the Panthers grabbed their third consecutive district title. Panthers coach Lawrence Graves said the offensive prowess from the team this season even surprised him.
South Iron is now 22-4 and will face Scott County Central in the state sectional round in Bloomfield Tuesday night. Lesterville finished the season at 10-11.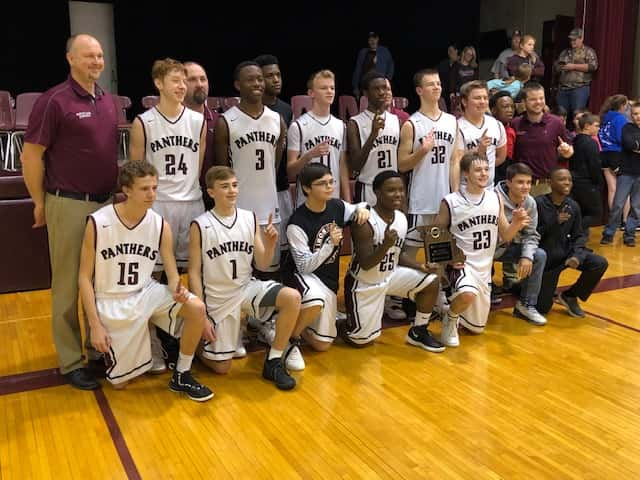 The boys' championship game was much tighter early on, but with the game tied at 23 with South Iron pulling away 74-48. The Panthers turned on the jets with a 13-0 run to close out the first half that included the Gilster Mary Lee Play of the Game.
---