South Iron is the 3rd Place Champs of the Central Xmas Tournament
December 30, 2017 6:54PM CST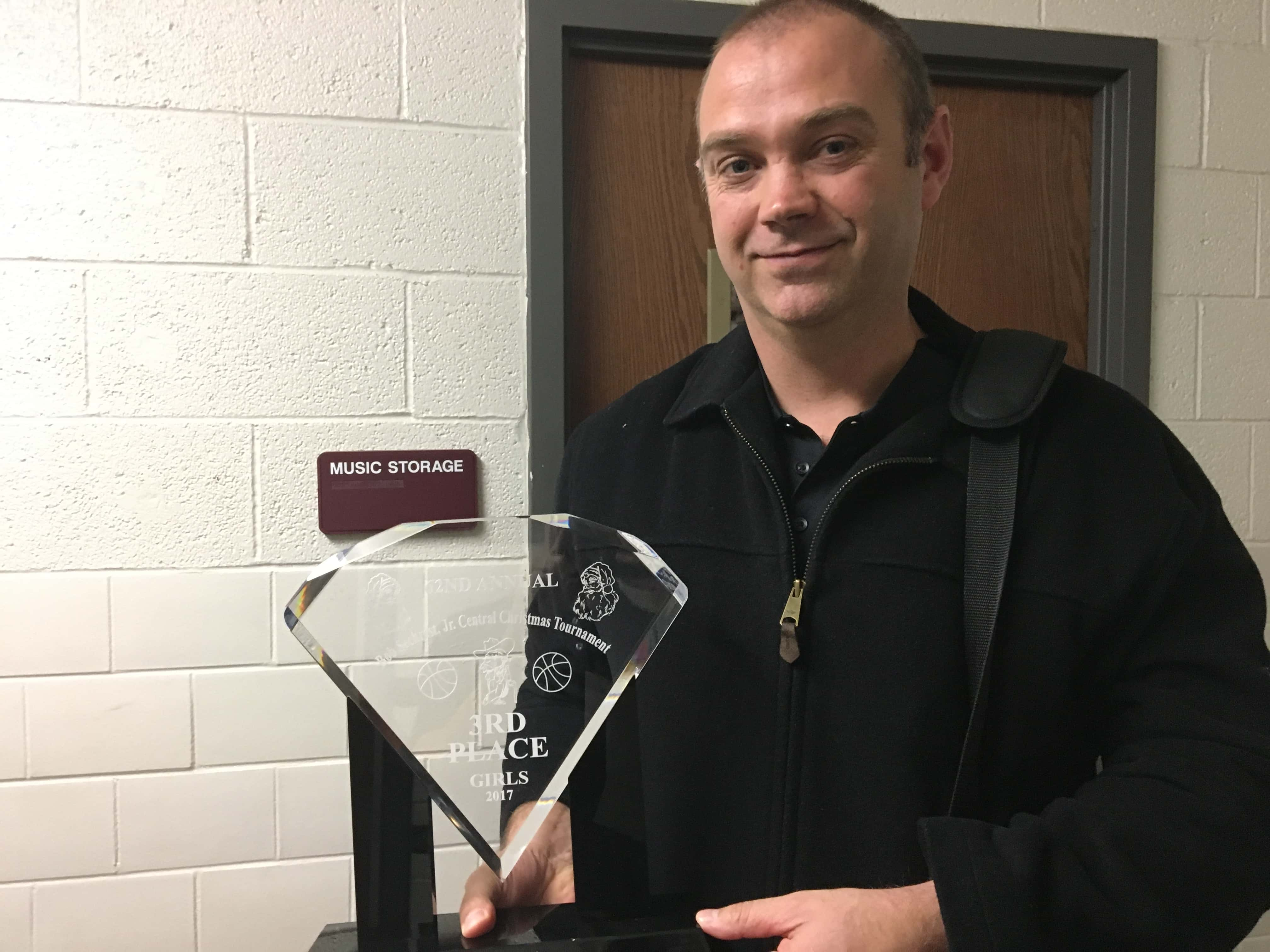 (PARK HILLS) The South Iron Lady Panthers are the Central Christmas Tournament 3rd place champs with a 62-53 win over the Arcadia Valley Tigers.
After an 11-0 lead for AV to start the game, Panthers senior guard Ashley Mickan stole the rest of the show with a barrage of three pointers in the first half.

With 5 first half three pointers, Mickan led all scorers with 21 after the first 16 minutes, finishing the game with 31. South Iron head coach Lawrence Graves talks about Mickan and claiming 3rd.

With a 3rd place finish in the Central Christmas Tournament, South Iron heads into 2018 with a 9-3 record and Arcadia Valley enter at 3-4.
South Iron Lawrence Graves Post-Game

AV Tigers Stan Whited Post-Game
---