Summer Baseball Fun In Savannah Georgia for Former Warrior Connor Basler
August 1, 2018 3:41PM CDT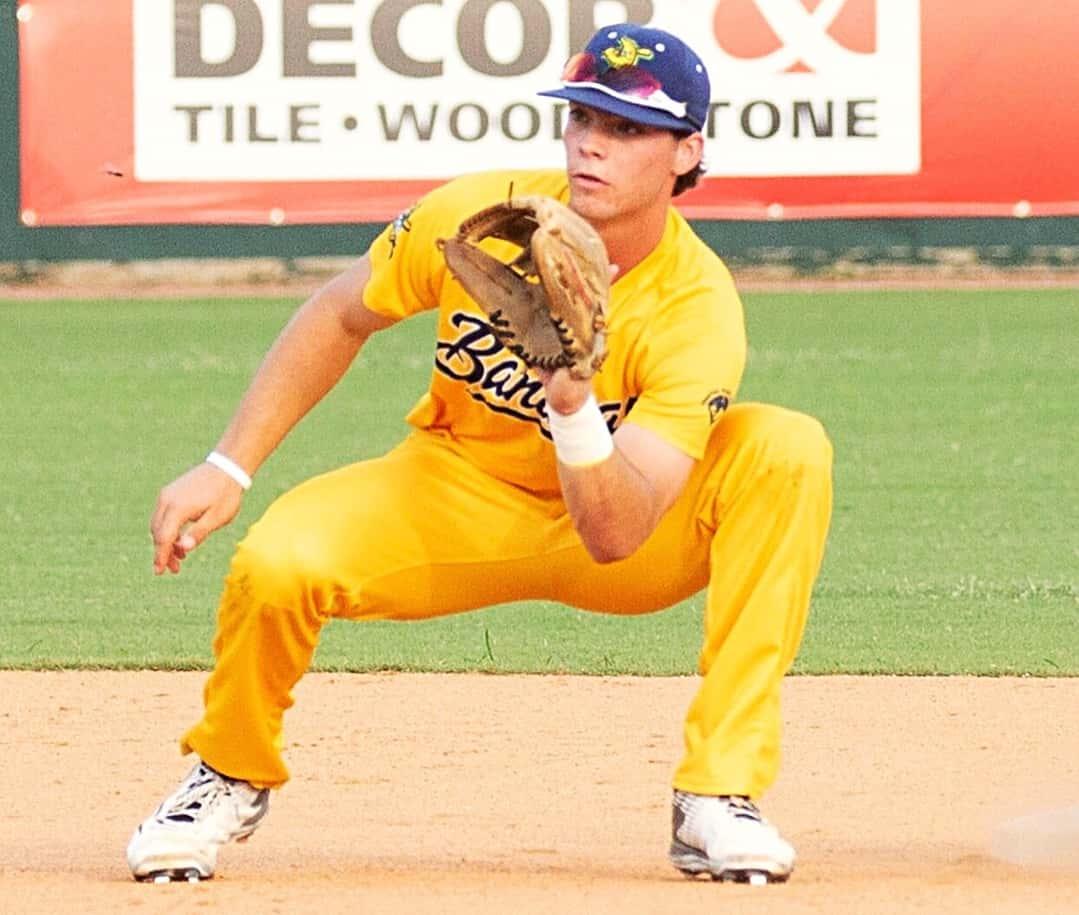 (SAVANNAH, GA) Former Valle Catholic Warrior and current SEMO Redhawk shortstop Connor Basler is having quite the eventful summer. He is playing Summer College Baseball with the Savannah Bananas in Georgia in the Coastal Plain League. Basler says he's having a fun summer.
Recently, Connor and his teammates donned kilts when they played in a St. Patrick's Day Promotion game. Connor didn't see the field during the game, but the Bananas won in spectacular fashion.
When asked if he or any of his teammates wore their kilt in the "traditional," sense, Connor had this to say.
Connor Basler will be a Junior this upcoming season for the SEMO Redhawks.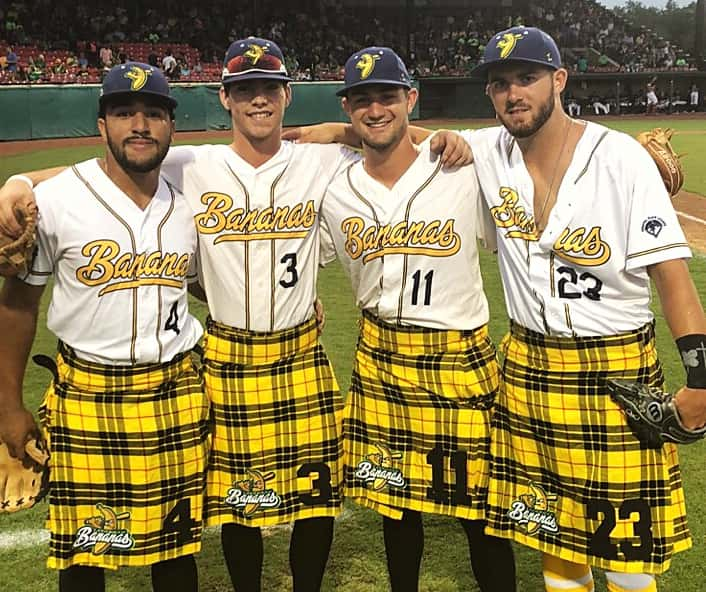 Hear the full interview with Connor Basler:
---